Posted on May 31, 2008
Filed Under music | 1 Comment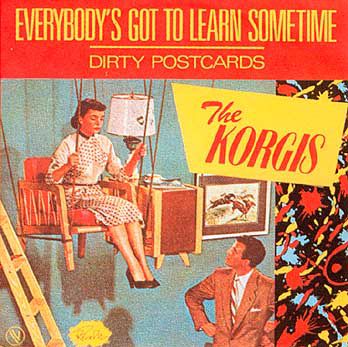 All one hit wonders stay with you, their scratchy irritating refrains wasting a few neurons of some dusty corner of your mind. Why is it then, that this one, in all of its saccharine glory, still moves me? Is it the listener or the song?

Comments