Posted on July 31, 2008
Filed Under politics | 2 Comments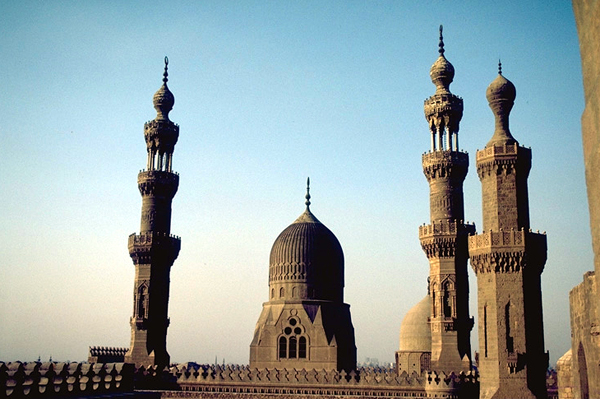 "I liked working night shifts, because whenever they were awake, I wanted to apologize to them. When they were sleeping, I didn't have to worry about that. I could just walk up and down the blocks all night long.
There was usually one detainee who would lead the call to prayer at five in the morning. That person was in the very last cell. The detainees, they sang beautifully. It was so eerie to hear, because it was such a beautiful song, and to hear forty-eight detainees just get up in the morning and, in unison, sing this gorgeous song that I could never understand — because Arabic is way out of my range of possibility — it was really intense.
Camp Delta is on a cliff that overlooks the ocean. I had never been to the ocean before in my whole life. There have been a few times in the military when I've been so stricken by the juxtaposition of how awful what is happening inside the moment is, and how aesthetically beautiful it is at the same time. Seeing the first couple detainees start preparing for prayer, and then at the same time the sun starting to come up over this cliff base — that was probably one of the most confusing moments of my life.
Every day you walked down the blocks, forty-eight people in two rows of twenty-four cells, and you have no idea what any of them are there for. They're just sitting in their cells. You give them food, and if they get crazy, you spray them with this terrible oil-based chemical. Then you send these five guys in to beat the shit out of them.
I grew up in Charlotte, Michigan. This was the first time that I ever met any Muslim person before in my life. My family lived in a trailer in a cornfield on a dirt road. I enlisted when I was seventeen, on November 20, 2001. Oh, my God, I met a lot of new people by enlisting."
(from Esquire, more)
Comments